With an aggregate inside leg measurement of 64", Katie and Tony Scott and Jeff Jones walked the canal from Gloucester to Sharpness. Actually we had to use roads from the Gloucester end of the canal (in Gloucester Docks) to Hempstead Bridge as there is not an open towpath for this section, and we diverted via Frampton-on-Severn for an excellent BBQ lunch with Dave Sidebotham and his family. From the Sharpness end of the canal we found our way to the Pier View Hotel for a well deserved pint.

The canal is 16 miles long - it's a ship canal built to bypass the dangerous tidal waters of the Severn. When it was completed in 1827 it was the broadest and deepest in the world. Originally it was to connect to the Severn at Berkeley, but shortage of funds forced a halt at Sharpness instead.

We took a leisurely 12 hours or so in total, including visiting a pub at Frampton and our lunch at Dave and Shirley's. Tony and Jeff were equipped with full hiking gear, including waterproofs in case of rain (as it turned out the only serious rain was when we were at Frampton, inside the house, watching Dave outside BBQing in the downpour). Katie, however, completed the entire event naked.

This walk was inspired by "Towpaths of England" by Brian Bearshaw.

For more information on the canal visit The Gloucester-Sharpness Canal Page at http://glos-sharpness.org.uk.

The photos may take a while to load.

(64" = Katie 6", Tony 27" and Jeff 31")
Gloucester/Sharpness Canal - 24th May 2003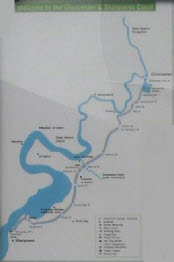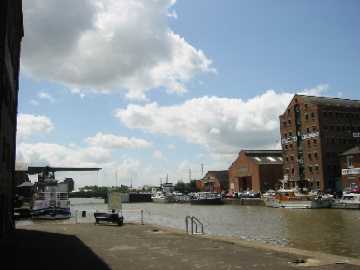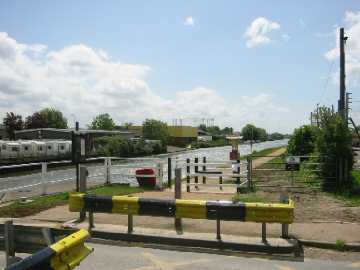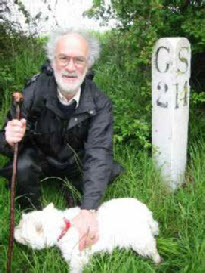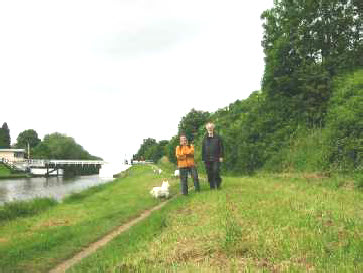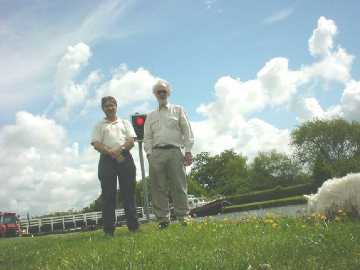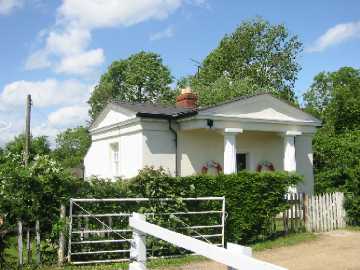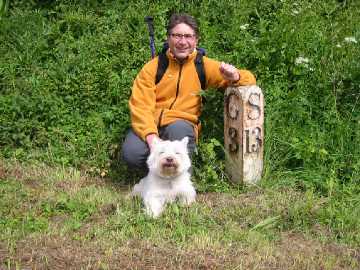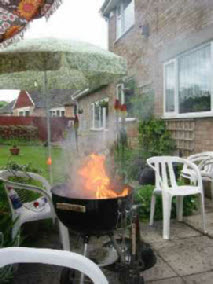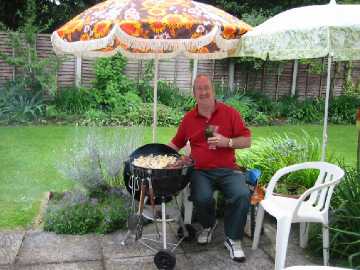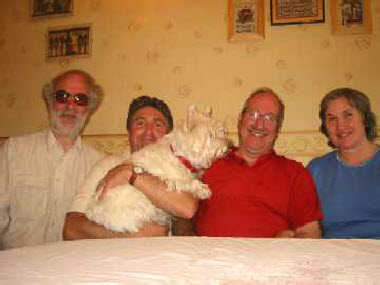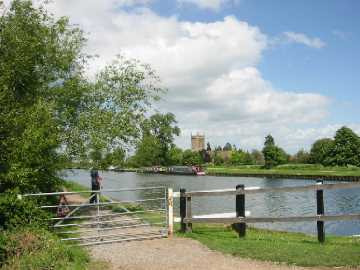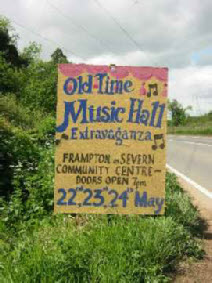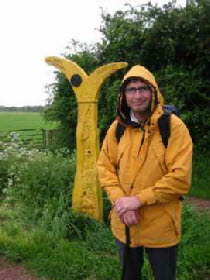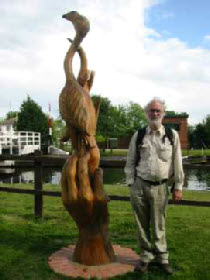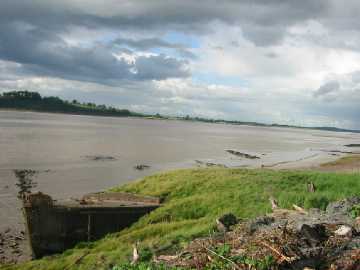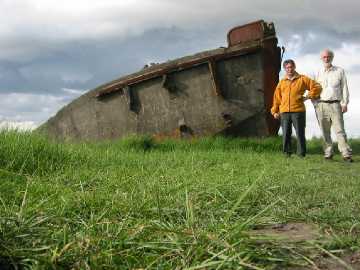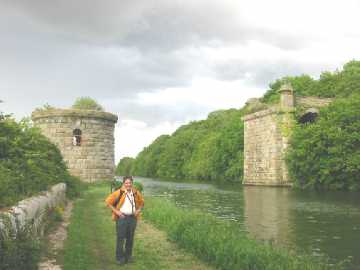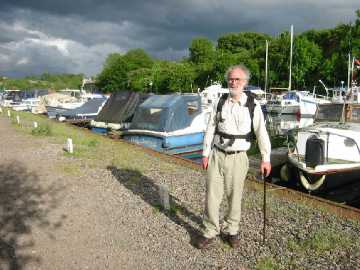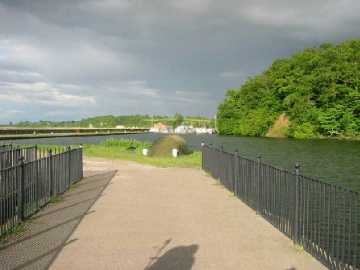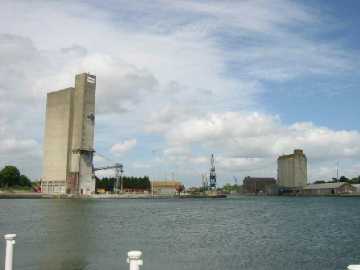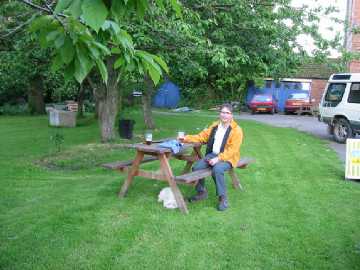 The Gloucester Docks end of the canal
Where we joined the canal at Hempstead Bridge
Held up by a traffic light
The walkers with Dave & Shirley - nearly time to go
Maybe we should have stayed?
A yellow thing .. and another
Looking up the Severn Estuary
The 'barge graveyard' on the Severn - and some wrecks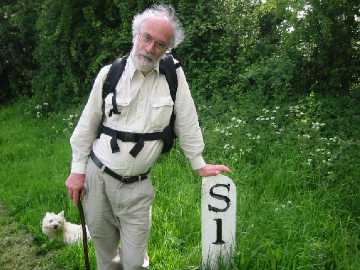 Remains of a Severn railway bridge
The marina - almost there
The Sharpness end of the canal - the old dock